Mentoring
The Mentoring Programme is open for all students enrolled in the M.A. in Religious Studies as well as the discipline's B.A. Extension Curricula. In the course of one's studies, there may be times that pose particular challenges: for example, difficulties with time-management; problems with a certain exam, or the recognition of credits; questions regarding the planning and implementation of terms spent abroad; concerns about one's choice of study programme or career prospects; personal concerns that can impede the course of the studies. Likewise, difficulties regarding the writing of a seminar paper or a thesis may also be part of a student's academic routine. The mentor and the mentee will attempt to find solutions together and, if relevant, the mentor will provide further helpful contacts and guidance. A trustful relationship at equal footing lays the foundation for the mentor-mentee interaction. The mentoring programme is based on absolute confidentiality; all conversations are kept between the mentor and the mentee. Equally, the mentees' identity is protected.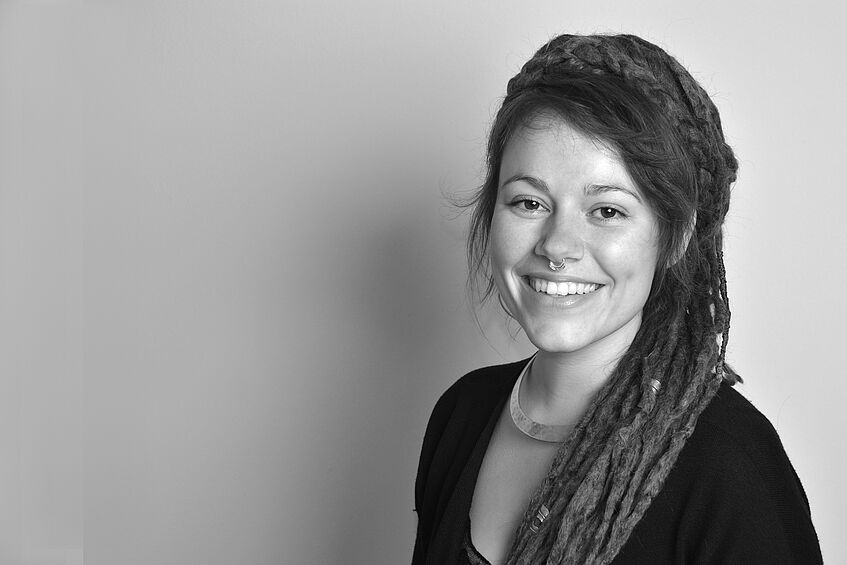 The mentor at the Department of Religious Studies is Marleen Thaler. Marleen set herself the task of supporting her fellow students throughout their study routine, which might come along with various challenges and difficulties. As a student and graduate herself, she is familiar with requirements and demands whilst studying. Furthermore, Marleen has an 'inside' perspective on account of her previous position as student assistant within the Department of Religious Studies, which enriched her knowledge of administrative matters and alike.





Every Tuesday, from 16.45–18.15, Marleen is offering a mentoring program specialised on writing skills, organised by the Faculty of Catholic and Protestant Theology, in SR 1, Schenkenstraße 8-10, GF. Additionally, she is happy to arrange special appointments by email: marleen.thaler@univie.ac.at.