Mentoring
The Mentoring Programme is open for all students enrolled in the M.A. in Religious Studies as well as the discipline's B.A. Extension Curricula. In the course of one's studies, there may be times that pose particular challenges: for example, difficulties with time-management; problems with a certain exam, or the recognition of credits; questions regarding the planning and implementation of terms spent abroad; concerns about one's choice of study programme or career prospects; personal concerns that can impede the course of the studies. Likewise, difficulties regarding the writing of a seminar paper or a thesis may also be part of a student's academic routine. The mentor and the mentee will attempt to find solutions together and, if relevant, the mentor will provide further helpful contacts and guidance. A trustful relationship at equal footing lays the foundation for the mentor-mentee interaction. The mentoring programme is based on absolute confidentiality; all conversations are kept between the mentor and the mentee. Equally, the mentees' identity is protected.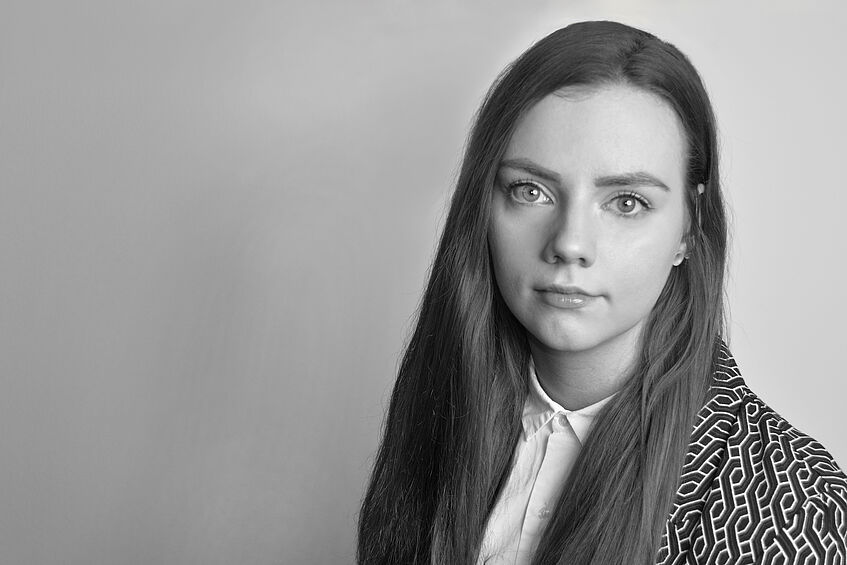 The mentor at the Department of Religious Studies is Patricia Sophie Mayer. She is departmental coordinator of Religious Studies and a Master's student of Religious Studies and Japanese Studies. Since she was a student assistant at the Department of Religious Studies for four years during her studies, she knows the department from a student's as well as a staff member's perspective. Also, she has served as a freshmen mentor for Japanese Studies, and can now apply these experiences in her mentorship for Religious Studies.





For appointment inquiries including a description of your concerns, please send an email to patricia.mayer@univie.ac.at. Mentoring will take place via Zoom.