Students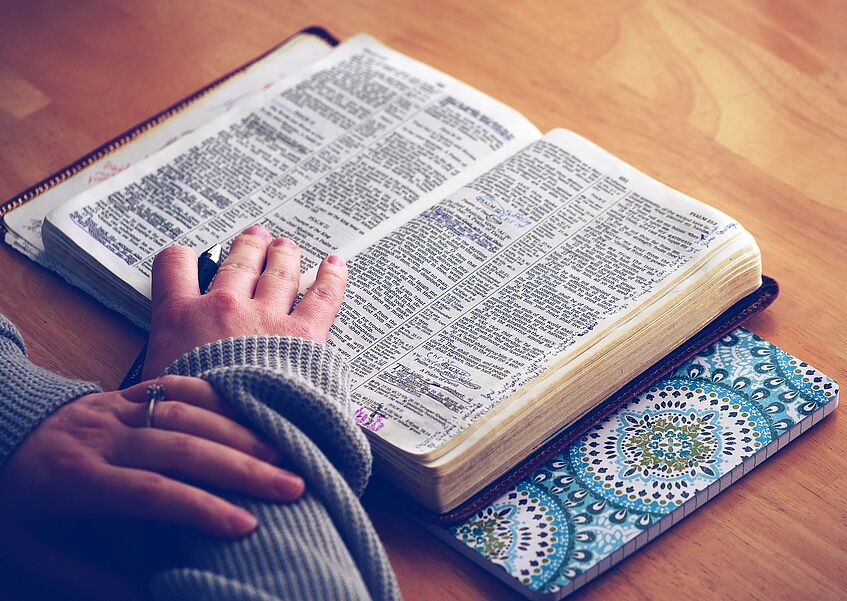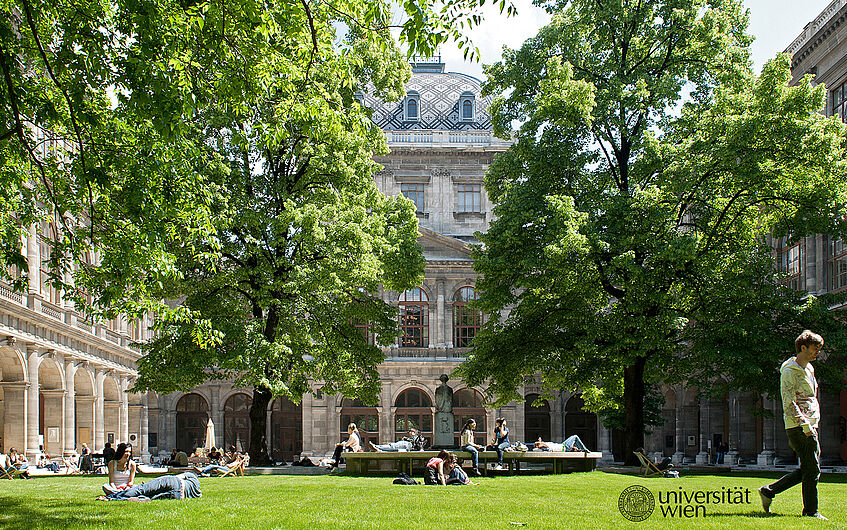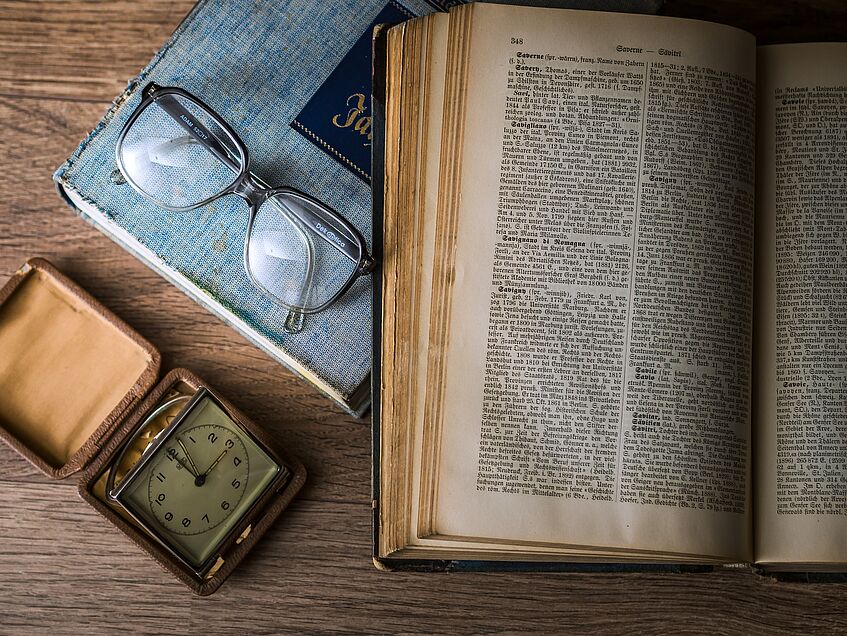 Students

Annually, the Department of Religious Studies runs programmes and modules at all levels, from B.A. to Ph.D. Course offerings include introductory and specialised modules on a number of religious traditions, approaches, and theories. Currently, there are ca. 150 postgraduate students enrolled in the Department's M.A. and Ph.D. programmes. Our B.A. modules (Erweiterungscurricula) attract more than 500 students annually from various disciplines across the university.

Postgraduate students and Ph.D. researchers are working on a diverse array of topics that correspond to the faculty's areas of supervision, ranging—among others—from aesthetics of religion, the comparative study of religious phenomena and traditions, ancient religions, and early Christianity, to East Asian religions, Yoga, theories of religion, and new religious movements.

The Department also runs its own mentoring programme to assist students for the duration of their studies, addressing the difficulties our students can potentially face and offering the best possible advice, guidance, and support for a successful and fruitful academic study.

An M.A. in Religious Studies opens numerous avenues for a rewarding professional career. Our graduates have taken diverse career paths, from administrational work to journalism, while many continue with their research at the Ph.D. level.

You can see the current course offerings here.
For the wide range of different areas of supervision offered by the Department, click here.
Recent graduates have shared their experience and career paths they took after their studies. You can get a glimpse here.