Julian STRUBE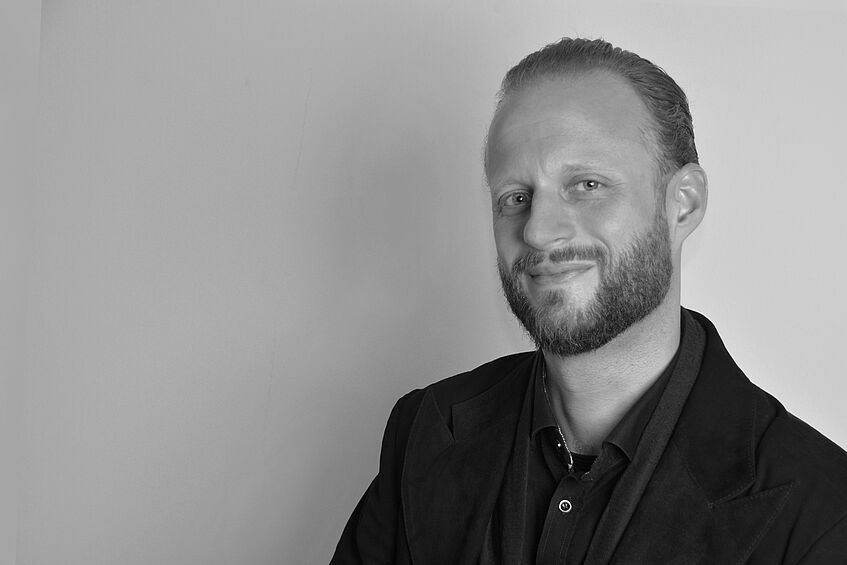 Julian STRUBE
Assistant Professor
Room 012, 5th floor
Julian Strube is Assistant Professor of Religious Studies at the University of Vienna. He works from a global historical perspective on the relationship between religion and politics, as well as on debates about the meaning of religion, science, and philosophy since the early modern period. His current research focuses on the relationship between orientalist studies, religion, and nationalism; religious comparativism; and exchanges between India, Europe, and North America, especially with regard to reform, tradition, and modernity.
Strube studied ancient, medieval, and modern history as well as philosophy and religious studies at the University of Heidelberg and Amsterdam, with a scholarship from the German National Academic Foundation, which also financed his PhD project. He subsequently held positions at the Cluster of Excellence "Asia and Europe within a Global Context" at University of Heidelberg, and the Cluster of Excellence "Religion and Politics" at the University of Münster, as well as leading a standalone project financed by the German Research Foundation. He was visiting scholar at several European universities and, from 2020–2021, was a temporary replacement of the Chair for Missiology, Ecumene, and Religious Studies at the University of Hamburg. In July-August 2023, he is a visiting scholar at Harvard University. Strube is a board member of the Austrian Association for Religious Studies.
In his third monograph, Global Tantra: Religion, Science, and Nationalism in Colonial Modernity (Oxford University Press 2022), he operationalizes the approach of global religious history. This is the subject of several forthcoming publications, including a special issue on "Global Religious History: Perspectives for Religious Comparativism." Previous publications include a special issue on "Global Religious History," co-edited with Giovanni Maltese for Method & Theory in the Study of Religion (2021). Strube also co-edited Theosophy across Boundaries with Hans-Martin Krämer (SUNY 2020), followed by New Approaches to the Study of Esotericism (Brill 2021), co-edited with Egil Asprem. His PhD thesis on Socialism, Catholicism, and Occultism in Nineteenth-Century France was published in 2016 by De Gruyter. His first monograph (Vril, Brill 2013) examines the relationship between alternative religious movements, National Socialism, völkisch movements, and contemporary right-wing extremism. On this topic, he contributes to political education work and is a regular contact for public media.