Dagmar HOFKO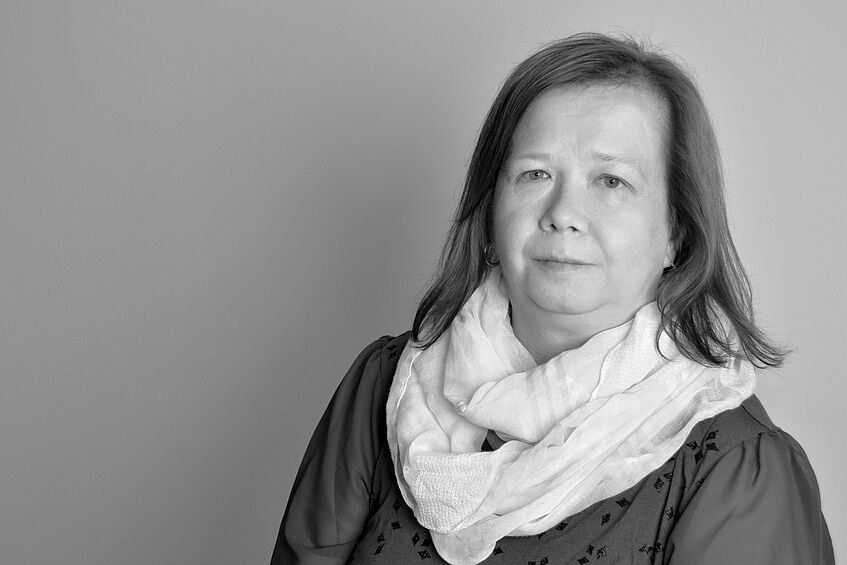 Dagmar HOFKO
Administrative Assistant
dagmar.hofko@univie.ac.at
T +43-1-4277-31601
F +43-1-4277-9316
Room 07b, 5th floor
OPENING HOURS DURING THE SEMESTER:
Tuesday, Wednesday 10.00am -12.00pm
Thursday 4.00pm - 6.00pm

OPENING HOURS DURING THE SEMESTER BREAK:
Tuesday, Wednesday 10.00am - 12.00pm


Born and raised in northern Lower Austria, Mrs. Hofko made Vienna her new home about thirty years ago. Following her graduation from high school in 1983, she became Administrative Officer and the good spirit of the Department of Religious Studies. Hence, for over more than thirty years, she has been part and parcel of the history of the department, where she worked closely with a number of department heads and professors. Mrs. Hofko oversees a broad portfolio of responsibilities, including administrative support of staff and visiting scholars, student support, exam administration, organisation of conferences and events, the maintenance of the departmental webpage, and diverse editorial work. She enjoys gardening and reading, and spending time with her family in their nice house.